CRM with VoIP
Integrating CRM with VoIP makes customer communication easier and more accessible to employees at all levels of the company structure.
VOIP OR VOICE OVER INTERNET PROTOCOL IS A DIGITAL COMMUNICATION METHOD USED FOR TALKING OVER THE INTERNET.
It is mostly used by businesses to connect with their customers.
However, setting up and managing your company's VoIP CRM system can be quite a hassle.
That's where VoIP CRM software comes in.
It simplifies the process of setting up, managing and maintaining your system.
LASTLY, VOIP CRM IS A NEW MARKET THAT BUSINESSES SHOULD JUMP ON AT ONCE! THERE'S A LOT OF ROOM FOR GROWTH IN THIS SPACE AS MORE PEOPLE SWITCH TO DIGITAL COMMUNICATION METHODS.
Companies that invest in VoIP CRM now stand to gain more customers in the future.
Plus, there are plenty of web-based call centers looking for work that need to connect with customers quickly and efficiently.
There are also many small companies that can't afford landline connections but would love the convenience of one anyway.
Whether you're a business owner or a customer, you'll greatly benefit from having a VoIP CRM system!
FIRST AND FOREMOST, VOIP CRM HELPS BUSINESSES SAVE MONEY BY ELIMINATING COSTLY PHONE CALLS.
VoIP CRM systems use internet connectivity to make calls as reasonably as possible.
High-quality connectivity allows users to talk without any lag or interruption while also protecting the company's phone number.
This way, companies no longer have to pay exorbitant amounts for landline connections.
Instead, they can save money by using VoIP CRM for business connections.
CHOOSING TO IMPLEMENT VOIP CRM SYSTEMS CAN BE BENEFICIAL FOR BUSINESSES LARGE AND SMALL ALIKE.
The software is easy to use since it's tailored toward business needs and comes with built-in security measures.
Plus, the market is just now starting to grow which means many opportunities are still open to businesses willing to jump on board early!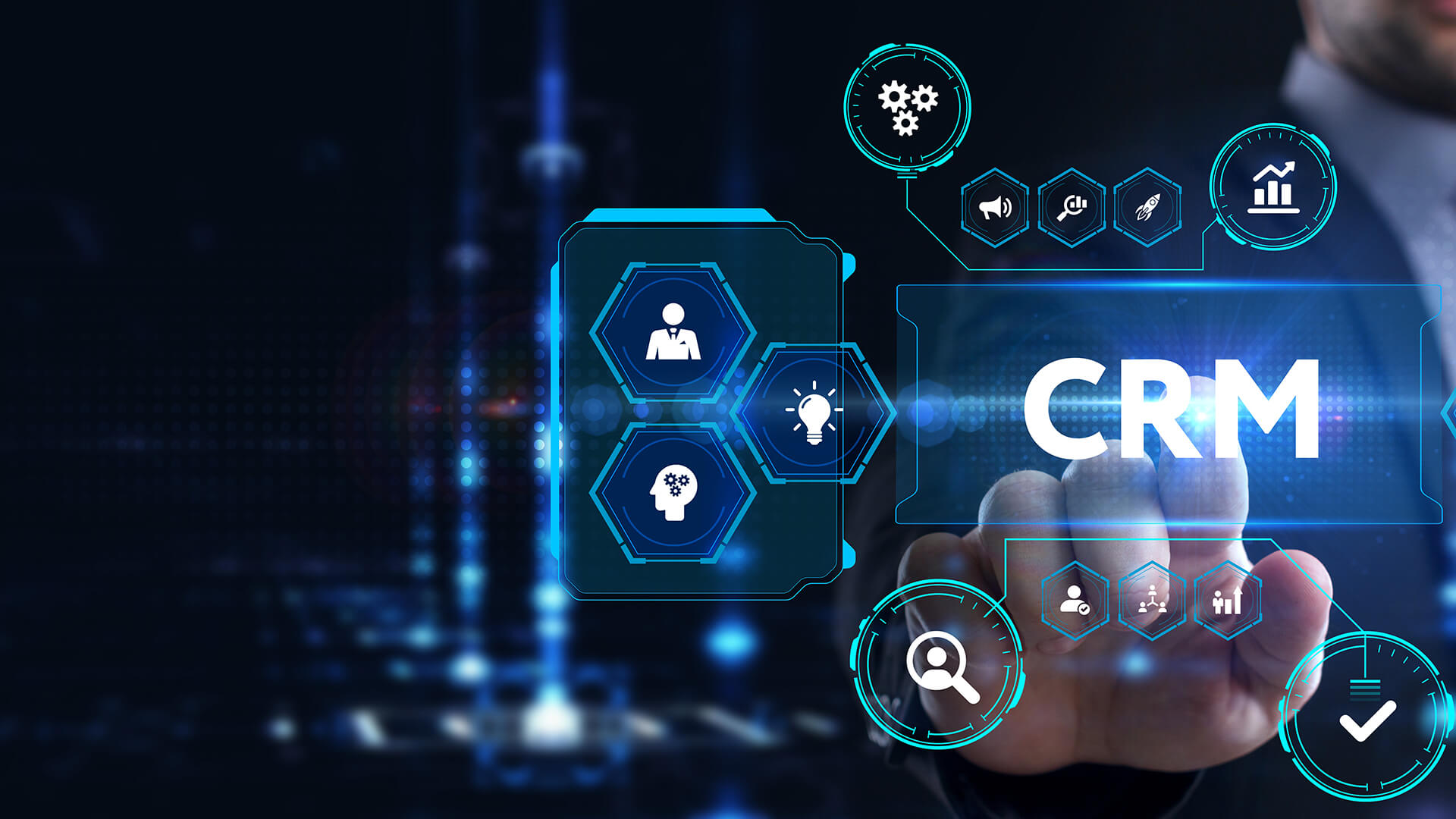 NEXT, SETTING UP A VOIP CRM SYSTEM IS EASY IF YOU KNOW WHAT YOU'RE DOING.
All you need is a web browser and an internet connection to download VoIP CRM software.
You'll then be able to easily create and administer your system remotely.
VoIP CRM software can even be configured with security features such as password requirements and two-step verification.
This way, no one can access your system without knowing the correct details.
You can even set up auto-alerts and notifications for system updates, calls, and errors- making management easy!
First, CRM software helps companies with their customer service.
It allows managers to access company records and track customer interactions and feedback.
This information is useful for making decisions regarding new products or services and improving current offerings.
It can also help companies target marketing campaigns to specific customer segments.
All of this information is accessible via an intuitive web interface or a custom application for individual employees.
CRM and VoIP integration saves time and money by reducing the number of overseas connections required by employees.
When using CRM software for customer service, managers no longer need personalized dialing codes for each customer.
Instead, they can access detailed information about all of their customers through a single interface- no matter where their staff is located.
This makes it much easier to provide top-quality customer service; staff members only need to know how to respond to common customer issues such as order status inquiries or password resets.
In addition, executives can now easily monitor employee performance worldwide via a web interface or an app for their phone or computer.
This provides timely feedback on employee performance which improves company results and contributes to individual employee morale.
Customer Relationship Management, or CRM, is an enterprise software solution that helps companies manage their customer relationships.
Companies use CRM to track and manage their customer data.
It also provides instant access to customer information to facilitate quick and efficient customer service.
Additionally, VOIP technology provides instant connectivity between offices around the world, allowing employees to communicate with customers anywhere in the world without time or monetary delays.
Integrating CRM and VOIP technology enables organizations to extend their reach and provide superior customer service.
Organizations save time and money when they implement CRM and VoIP integration technology.
Both solutions enable managers to efficiently respond to requests from their customers while connecting with their overseas staff members.
Integrating these solutions frees up resources so companies can focus on developing new products and improving existing services rather than obtaining separate sets of addresses for each set of customers and staff members.
SECONDLY, VOIP TECHNOLOGY MAKES IT EASY TO CONNECT WITH EMPLOYEES WORLDWIDE.
Like VOIP, international phone calls are easy to set up and use.
However, international calling doesn't require an additional application.
Instead, it works by routing international calls through a domestic VoIP dialing center.
Each country has its own dialing center; thus, multiple employees can connect with customers across many countries at once.
Companies can also easily add additional dialing centers without buying new equipment.
All of this flexibility saves time and money by reducing the number of overseas connections required by employees.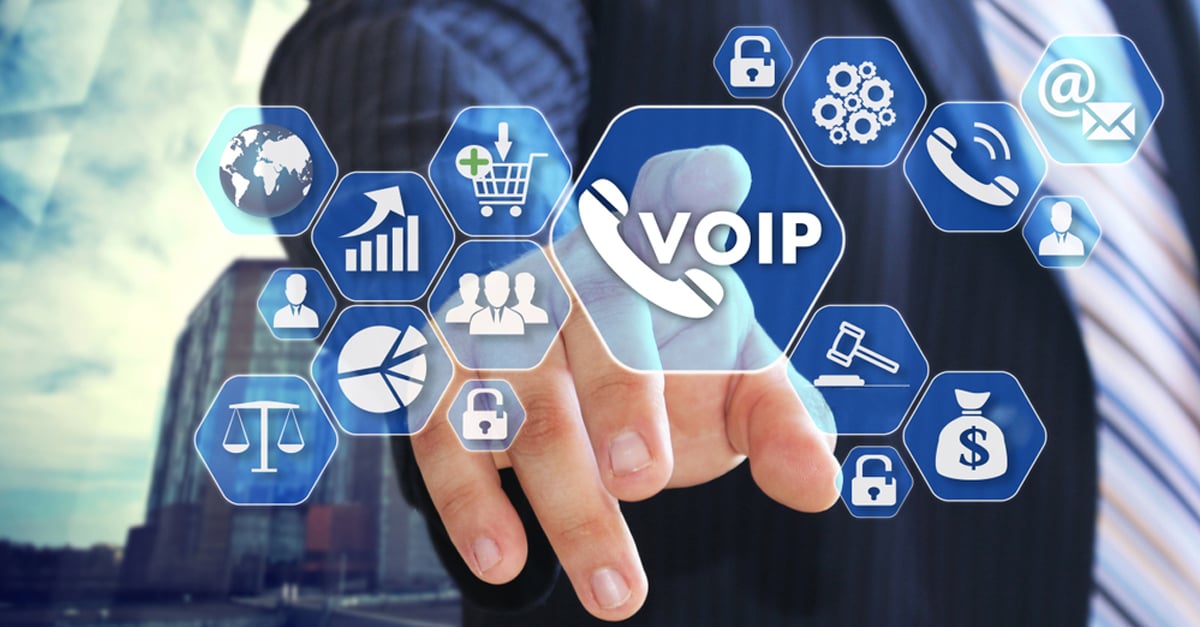 Integration with CRM lets companies keep up with customer information from other channels.
For example, VoIP information is essential for business owners who want to maintain contact information for both customers and employees.
This way you can quickly respond to complaints or inquiries from either group without missing any details.
Plus, adding a few VoIP integration features into your system helps salespeople close more deals by sending calls directly to potential customers from [email protected]!
The future of business communication is rapidly approaching- which means companies need to update their communication systems accordingly.
Integrating CRM with VoIP makes customer communication easier and more accessible to employees at all levels of the company structure.
Choosing a good third-party VoIP app is key when integrating with Zoho CRM- but choosing one is up to you!
Companies use Customer Relationship Management (or 'CRM' for short) software to maintain and manage customer data.
CRM allows companies to keep track of their customers and communicate with them regarding database and system updates.
After a company acquires new software, it must update the internal systems to accommodate changes in the software.
This is particularly difficult if the company has a large number of employees and regular customers.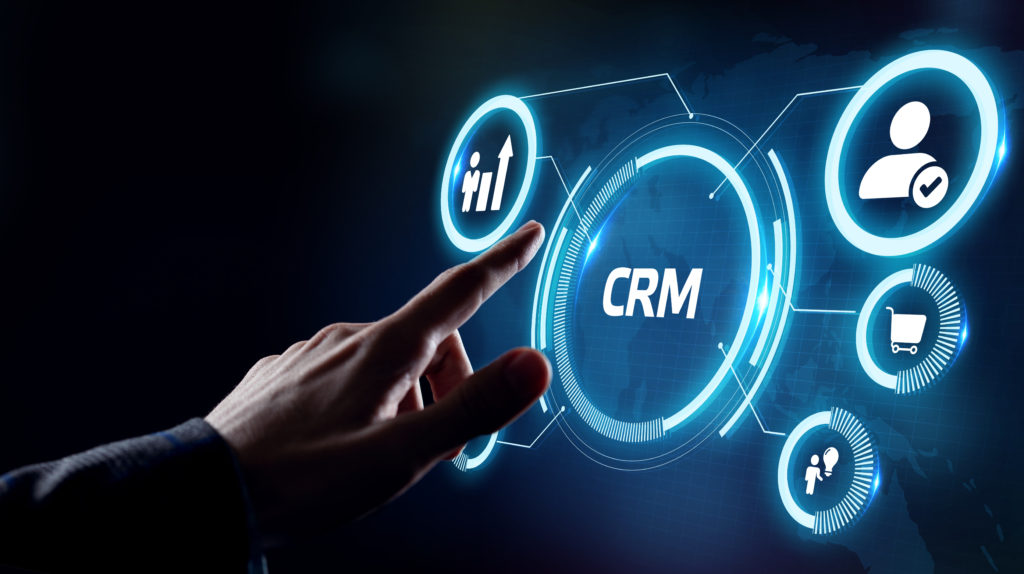 With the advent of VOIP, now is the perfect time to integrate CRM with it.
REGARDLESS OF WHICH THIRD-PARTY APPS YOU CHOOSE, ZOHO CRM OFFERS FREE AND PAID PLANS TO MEET INDIVIDUAL NEEDS.
Basic plans start at $10 per user per month with limited storage space for 10 users.
StKalianrd plans cost $20 per user per month with 100 users allowed per plan.
Enterprise plans cost $65 per user per month with unlimited users.
In addition to storage space, these plans include scalability features such as custom applications, API access, data backup, data retention policies, security controls, and security audit services.
To incorporate all these features into your system, you'll want to upgrade your plan accordingly- but it's well worth it!
Zoho CRM allows companies to integrate with third-party apps.
This makes it easy for employees to access and update customer information using VOIP instead of paperwork.
Some popular VOIP apps include Google Hangouts, Microsoft Lync, Cisco Webex, and Polycom RealTime.
Additionally, companies can use their preferred VOIP phones for internal use.
All that's left is to set up an account with Zoho CRM and link it to the appropriate customer records.
From there, employees can easily contact customers and update contact information directly from CRM.